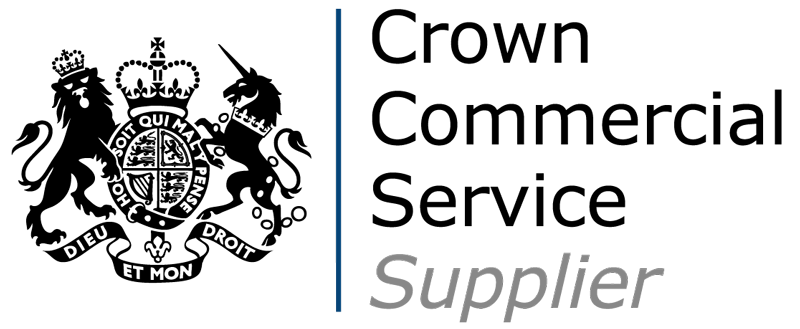 Catapult is an approved Crown Commercial Supplier (CCS) for Cloud Support as part of the UK Government's G-Cloud procurement framework.
Why work with Catapult?
As a strategic partner, we combine private and public sector experience to deliver innovative solutions, enabling you to react fast to change and focus on delivering a positive user experience.
Our ways of working and best practice are closely aligned with the G-Cloud framework, which has allowed us to successfully support public sector organisations when passing Government Digital Service assessments.
Our team brings a unique combination of cross-functional E-shaped engineers and transformation consultants, making us highly efficient and flexible with a proven track record of execution.
We offer comprehensive coaching support when moving to the cloud to upskill your people, while removing barriers to unleash the benefits of collaboration.
We have expertise in agile software delivery and delivering against user requirements, meaning cost don't spiral out of control.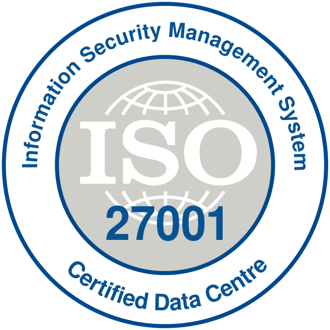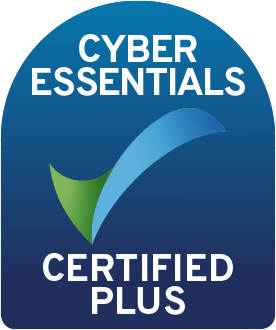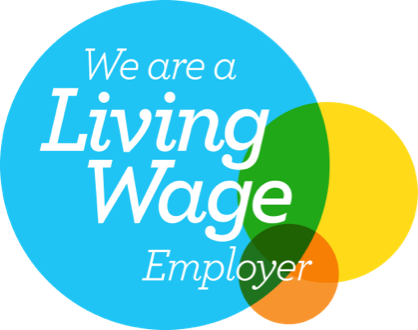 Catapult undertook to help the UK Maritime and Coastguard Agency transform the function and management of the UK Shipping Register.

Dan Vivian - Commercial Director, Maritime Coastguard Agency
Our Approach
We support you at every step on your way to deliver new and improved digital services by implementing the right tools and solutions, helping to boost productivity and revenue growth. This allows us to optimise the end user experience and reduce internal manual interventions which allows your people to concentrate on what's important - delivering value to the user.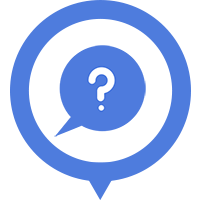 Discovery
Exploring the problem space
We define the problem by learning about your users, what constraints are hindering progress and the policy that needs changing, as well as identifying areas to improve.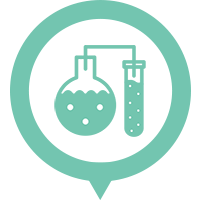 Alpha
Testing hypothetical options
Identified areas for improvement are tested to uncover a new approach. The riskiest assumptions should be explored at this stage, with solving issues for the user being the goal.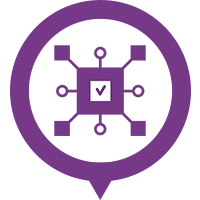 Beta
Building and refining options
The best solution from ALPHA is built. The service is rolled out in private beta for testing. Once feedback is received and improvements made, the service moves to public beta.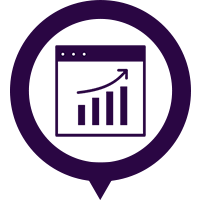 Live
Continuous improvement
Via an interactive approach, issues uncovered in BETA are rectified while other parts of the service are being continuously improved and setup to run sustainably during LIVE.
Our G-Cloud Services
Our G-Cloud services cover a range of solutions, so if you want to benefit by moving to the cloud, increase motivation and productivity for your people, or require Drupal support and maintenance services come find us on the Crown Commercial Service's Digital Marketplace.
Our Partners
We partner with select technology providers to deliver exceptional Cloud Support services, which are compliant with the G-Cloud framework.





Want to know more?
If you're working in public service procurement or are also a public sector supplier looking for help in any of our specialist areas, don't hesitate to get in touch with us.
Louise or Craig will be glad to help with your query...