Deliver quality software, faster
We work with clients in both the public and private sector to optimise their ways of working, so they can deliver quality software, faster. Over the years, we've built a strong team of hands-on coders, with skills in DevOps, agile, automation and many other areas.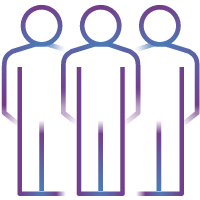 Put people first
Respect, equality, diversity, inclusivity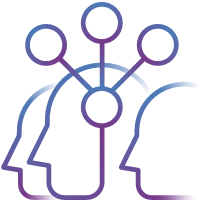 Collaborate
Agility, productivity and a shared vision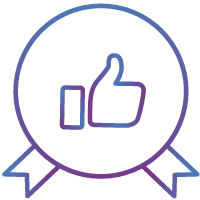 Embed quality
Passion, integrity, the right solution and price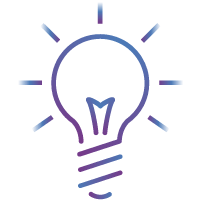 Be free
Autonomy and empowerment to innovate and learn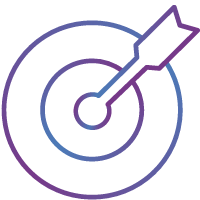 Get results
Put the client and their customers first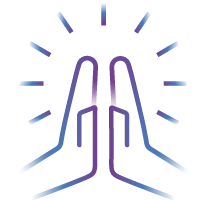 Have fun
Teams that laugh hard, work better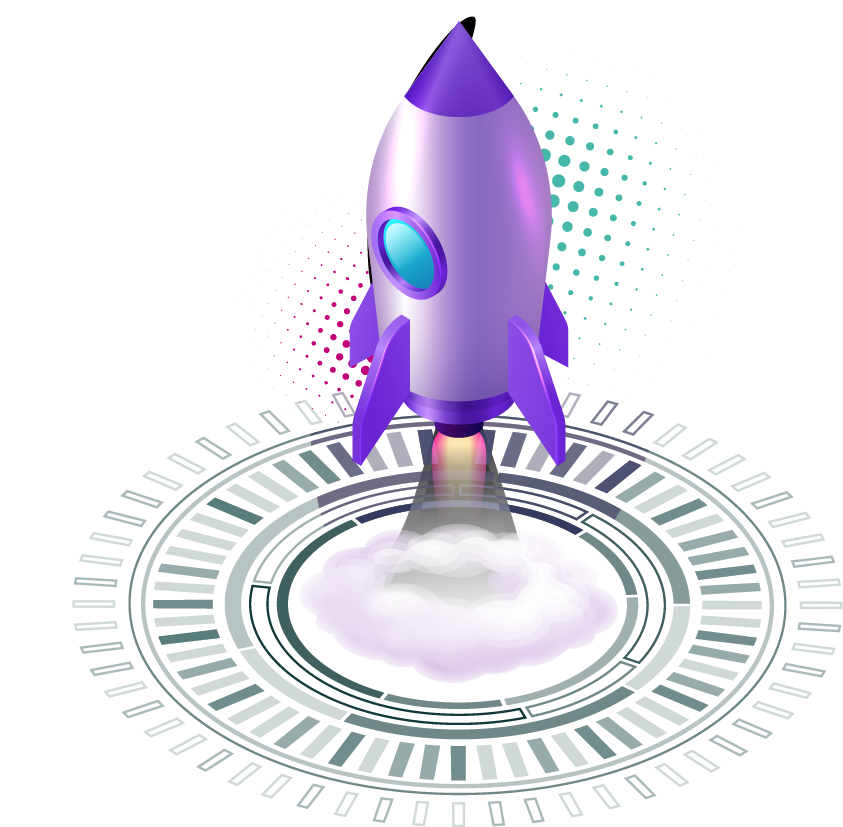 We use our people-first approach to encourage company-wide buy-in, a smoother cultural change and a seamless move towards agile
We share our knowledge so that your teams can continually improve. The result? Better business decisions and secure, scalable, high-quality services that means you can deliver greater value for your customers and provide them with a better experience.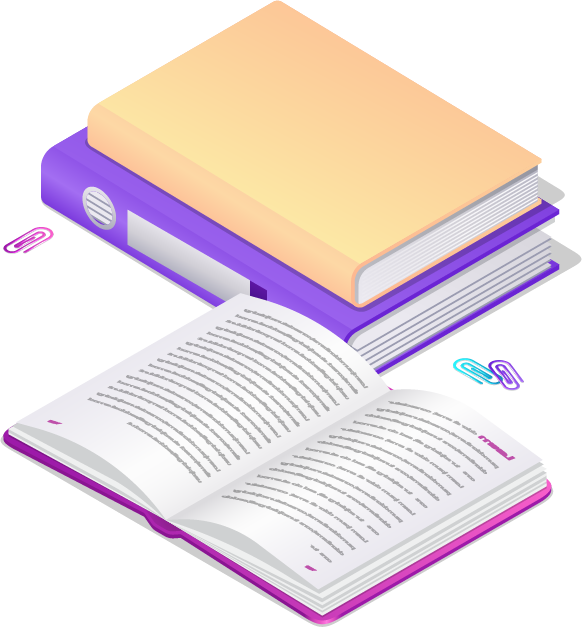 Forged from friendship, built on expertise and knowledge, grown with client-centric partnership, quality and trust
We first worked together at a major Telco creating a pioneering tools platform for 10k+ developers. Mutual respect and a similar work ethic saw us initially creating a company that helped businesses recover IT projects in jeopardy, due to overly complex, monolithic and inefficient systems. We realised that with our innovative software engineering capabilities and agile and DevOps consultancy skills, rather than rescuing IT organisations in crisis, we can help them implement better ways of working to eliminate these challenges and create better quality software, faster. So, we created Catapult CX.
Now we help clients in the public and private sectors transform through accelerated cloud adoption, fostering a collaborative culture and taking a Site Reliability Engineering approach to designing and building digital services.  Within the next 5 years we would like to grow the company to 30-40 people with a highly flexible workforce who share our values; extend our capabilities in newer tech like AI/ML; and expand into the USA.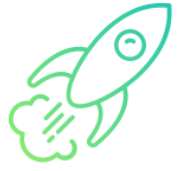 Project to Product
Set up a product-centric approach, removing siloed teams to create multi-skilled DevOps teams that improve product quality and customer value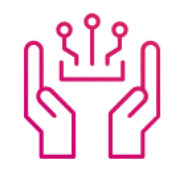 Digital Service Delivery
Transform manual services into a digital platform that increases customer acquisition and frees up resources for mission critical work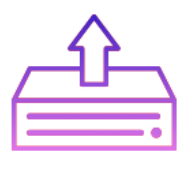 Legacy System Upgrade
Review your legacy IT and infrastructure and help extend, replace, or migrate to the cloud for improved speed, security and efficiency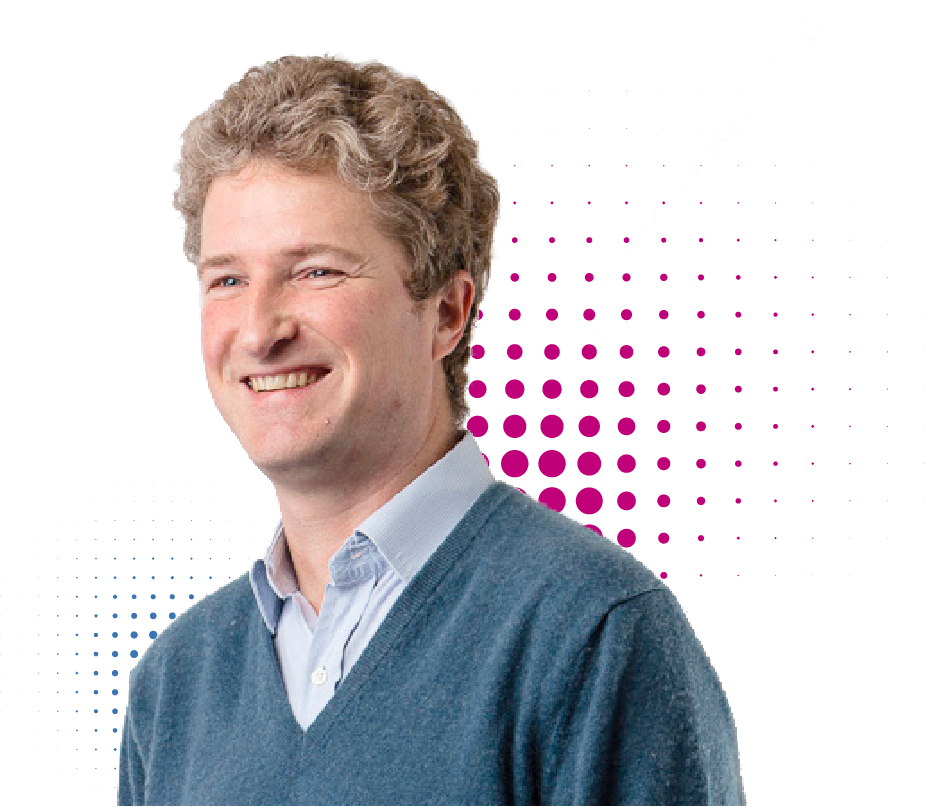 I'm very hands-on and I love to tinker with code
I have over 25 years experience in all aspects of software delivery and troubleshooting. I've held many executive management positions, but my passion for technology prevails - I'm very hands-on and I love to tinker with code.  
I graduated with an M.A. in Electronic and Materials Engineering from the University of Oxford, sparking a lifelong passion. I've taken two start-ups to IPO, been CTO for a few public companies, and founded first Code Red, to resolve clients' IT crises, and now Catapult CX to prevent those crises occurring.  
Outside of work I love uncovering the history of old houses, restoring them and bringing them to modern life with high tech. I also love to geek out collecting and recording big data about everything in my home.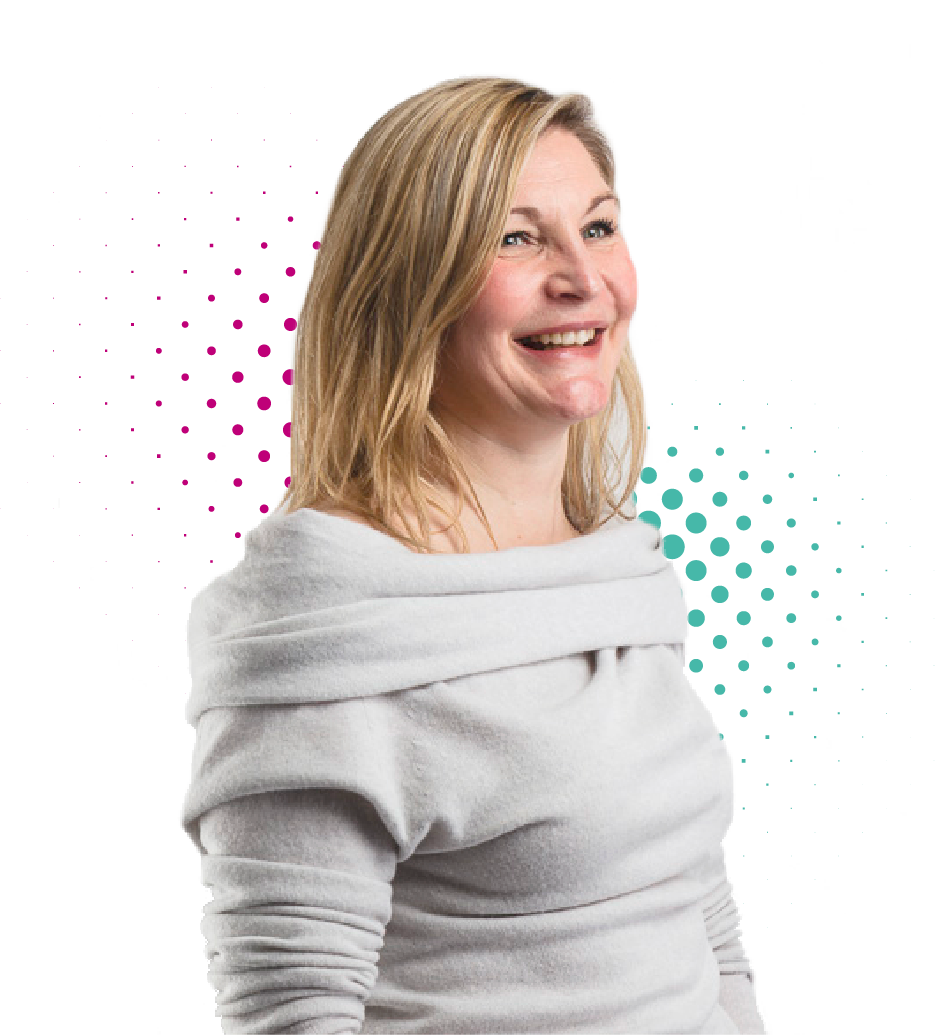 Through coaching I am always improving my own leadership skills
My passion is implementing Agile and DevOps ways of working to deliver quality software engineering and ITSM projects. I've also developed my technical and engineering skills over the years. This enables me to assist with system design and uncover insights into how our clients' (and our own) technologists work, to help them continuously improve.
Through coaching I am always improving my own leadership skills. I'm also a DevOps Institute Ambassador. This combination of agile, engineering and tech means I see the full picture from a client perspective. For me, the most exhilarating thing is helping clients' teams move away from a culture of fearing failure, to one of innovation. 
When I'm not working I enjoy going to art exhibitions, city breaks and skiing.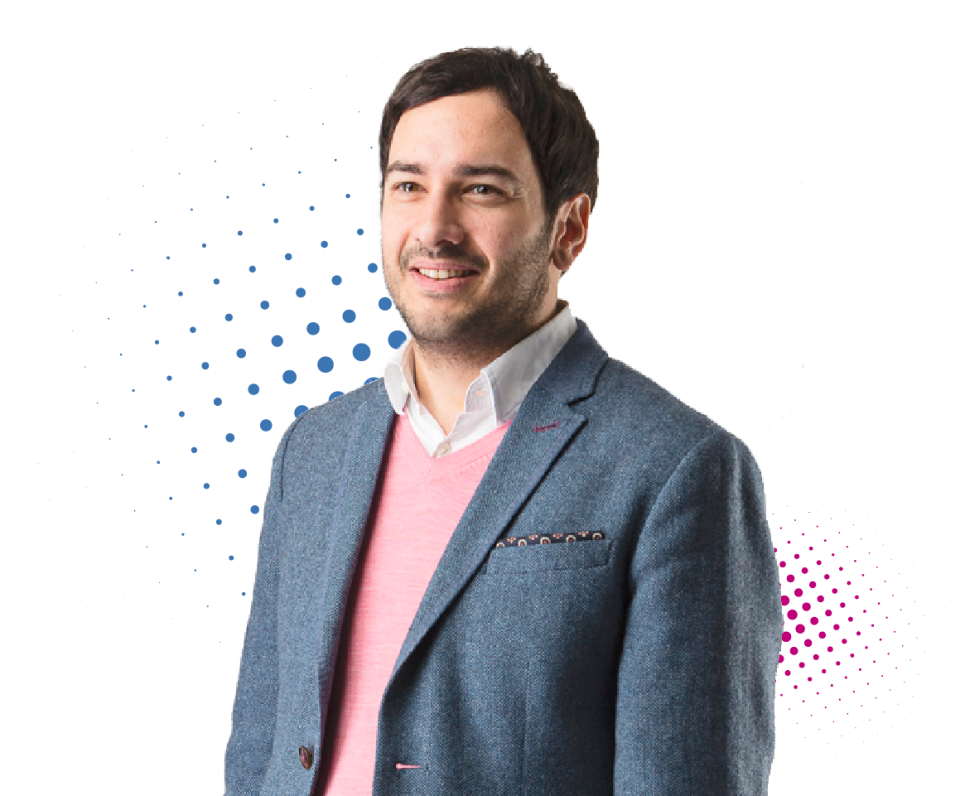 Engineering can't happen in a vacuum and understanding people is key to success
I love writing code! I help companies build teams, to create software, to makes businesses fly. I love to learn, work with great people and foster young talent.
Over 18 years I've learnt that engineering can't happen in a vacuum and understanding people is key to success. I love automation and how just a few engineers can achieve big things through code. I've held senior engineering roles in the public and private sectors, optimising value in engineering teams, delivering global services, leading engineering communities and embedding modern ways of working like agile, DevOps and SRE.
In my spare time I like to travel with my wife, learning about other cultures, history and especially food! I love movies and binge watching shows, golf, tennis and snowboarding.