Treating IT as a separate, siloed department and only measure success based on products being delivered on time and within budget is no longer practical.
Traditional project-focused approaches are high risk in the rapidly changing market. Customer expectations are constantly increasing, desiring rapid advancement and improved user value.
Team members working on multiple projects at the same time are unable to take proper ownership and find it hard to innovate freely. Products take too long to get to market and costs can spiral out of control, while software quality is often lacking.
If products take too long to come to market, customers have already moved on to a high performance app, rapidly updated with new features, built by a start-up competitor with an agile project plan.
What is Project to Product?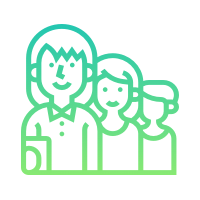 Customer-centric product development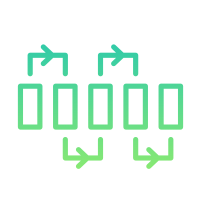 Value stream prioritisation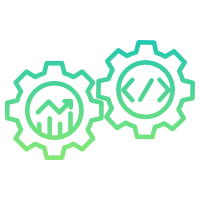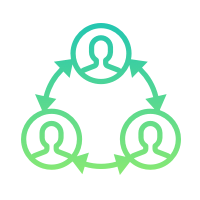 Cross-functional agile teams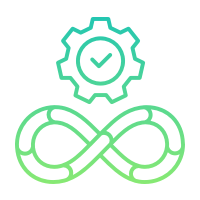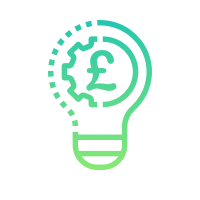 Lean working to eliminate waste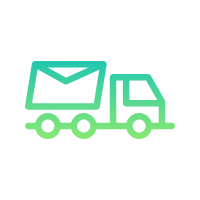 Fast response to market demands
Why Do You Need Project to Product?
Improve a product
Modernise Waterfall to Agile
Update old technology
Increase automation and speed
Decrease product risk
Enhance cost efficiencies
How to become Product Focused?
Team focus on one product
Roadmaps, hypothesis testing
Customer feedback loops
Base funding on results and revenue
Increase visibility and transparency
Pipelines, platforms, incremental delivery
Prioritise continuous improvement
Go from Project to Product with Catapult CX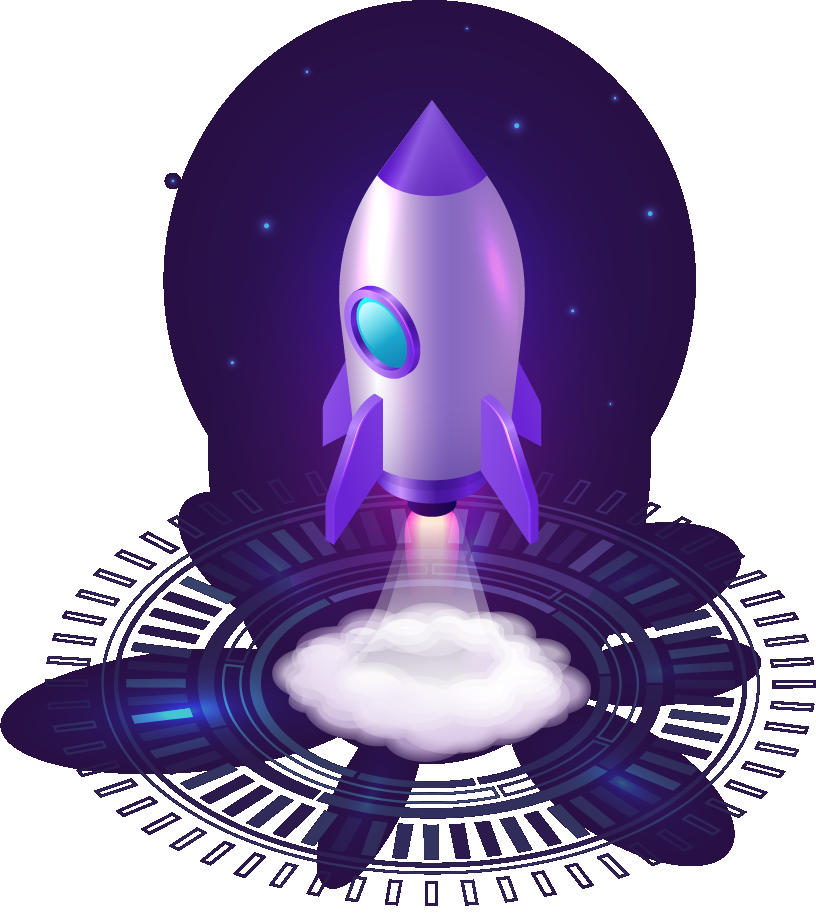 Go from Project to Product with Catapult CX
Our experts in software engineering, Agile and DevOps can support your business, by working with employee to understan your goals and create tailored steps in forming a produc development process.
Define vision, strategy and success
Identify value streams and create success metrics
Get buy-in from finance department
Identify and prioritise products with CD3
Introduce DevOps ways of working
Create a cross functional product team
Automate the Software Delivery Lifecycle (SDLC)
Create a Continuous Delivery pipeline (CICD)
Apply Agile practices for continuous flow of new features
Accelerate Cloud adoption
Get exemplar "lighthouse team" proof of concept and scale up
Create Communities of Practice to knowledge-share and continuously improve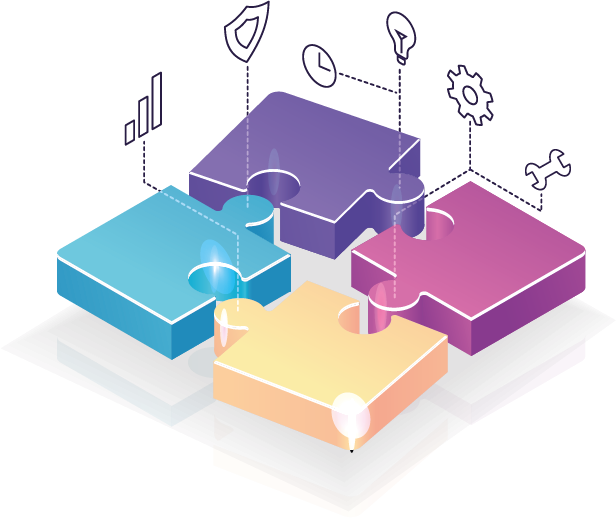 Benefits of Catapult's Project to Product Approach
Increased revenue through quality, speed and customer value
Highly responsive to consumer and market trends
Customer feedback loops reduce churn
Quicker bug fixes increase quality and speed to market
Business and IT goals are fully aligned
Reliable, secure systems and processes
Reduce cost of delay and enable Agile at scale
Effective budgeting based on delivery of incremental results
Improve product life cycle
Lifetime product ownership
Upskill collaborative, cross-functional teams
Promote experimentation and innovation in development environments
Project to Product combats the quality, speed and cost challenges of Project focused working.
The cross-functional DevOps teams include IT, and are collectively responsible for product performance, value delivery and customer satisfaction. Teams are empowered to execute the SDLC autonomously, making decisions based on customer data, without having to get upstream approval. 
There is total transparency and visibility over critical factors like code quality and change management, improving buy-in and driving high performance, innovation and continuous improvement.
With the customers' needs at the centre of an agile software development lifecycle, the definition of done and success are based on customer outcomes and feedback. Your product remains relevant and competitive, driving customer acquisition and reducing churn.  A lean, product development approach eliminates time and budget waste, enabling rapid innovation and development and a faster time to market.
A product mindset gives you a strong competitive advantage and, as you see success with one team, you can reiterate the approach at scale throughout the organisation. 
Want to know more?
Find out how Project to Product can help your business by getting a bespoke quote from us by booking a meeting with us.
Louise or Craig will be glad to help with your query...