When Do You Need Digtial Service Delivery?
Manual services are an administrative burden
Non-digital services are prone to human error
Manual services are slow and expensive
Your competitors are digitalising
Poor customer experience; high churn rate
What is Digital Service Delivery?
Digitalise a manual service by taking it online
We design, build, test, deploy, deliver for you
High levels of automation
Enable customer self-service
Makes depdendent processes more efficient
How Do We Build Digital Services?
User centred design thinking
Process optimisation
User research
User testing and feedback
Lean, agile, incremental delivery
Benefits of Digital Service Design
Reduce risk and cost to serve
Improve Customer Experience (CX)
Increase customer acquisition and retention
No major cultural transformation
Free up resources for mission critical work
Build Digital Services with Catapult CX
We take slow, error prone, costly manual processes and do the end-to-end design, build, test, deployment and delivery for you, to create a fast digital service with a great UX, which gives you the competitive advantage.
Audit the current service's manual processes
Devise a digital cloud first strategy and roadmap to success
Our expert software engineers create the digital service for you
End-to-end design, build, test, deploy, deliver
User centred design thinking
Lean, agile incremental development
Automated secure DevSecOps pipeline
OpenAPI and microservices for continuous improvement and development
Would you like to transform your business into digital services and make your customers happy?
We all need to rapidly adapt to constant changes in business environments, which sounds hard, but with digital service delivery, it becomes easier. And with Catapult CX, the chances of getting things right are even higher.
We will help you digitalise your service delivery to achieve faster, more efficient deliveries and improved customer experience.
If you would like us to be your engineering partner and discuss your digital transformation journey, book a meeting with Louise Cermak, Principal Consultant
Why Do Successful Organisations Implement Digital Service Delivery?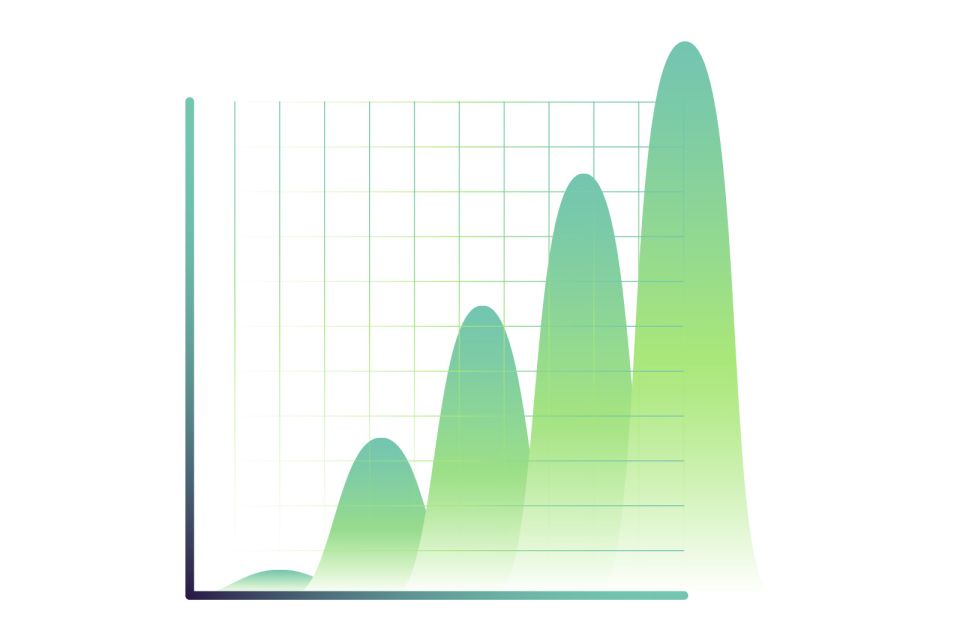 Why Do Successful Organisations Implement Digital Service Delivery?
Does your business rely on manual customer-facing processes?
Lack of digitalisation and heavy reliance on paperwork for data rentention, taking payments and reporting is slow, costly and high risk due to human error and duplication. It takes valuable time from business critical work and achieving wider business goals, while negatively impacting customer experience and revenue growth.
Businesses who are not embracing automation and the cloud to deliver fast, efficient, cost effective online services, tend to struggle with customer acquisition and retention and suffer high levels of customer attrition.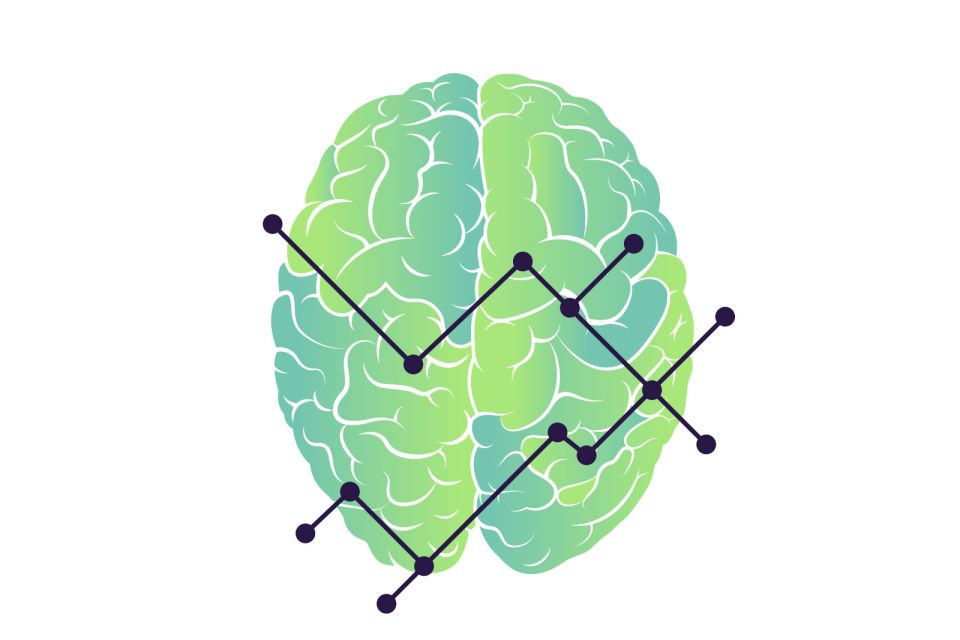 Working with a trusted software engineering partner who can utilise user research and feedback to design, build, test, deploy and deliver fully digital services with a seamless customer experience gives you a big advantage over your competitors.
Human and financial resources can be redeployed to focus on activities that help you achieve your wider goals for innovation and growth.
As you're partnering with experts to help you build the digital service, you can avoid the upheaval and costs of a business-wide cultural change or intense training and upskilling on new technology. The service is tailor made for your business and your customers and can start saving you time and money as soon as it goes live.
Benefits of Catapult's Project to Product Approach
Create and deliver new services faster
Continuously improve existing services
Accelerate your move to cloud
Automate to reduce human error
Provide customers with a secure, joined up, self-service CX
Serve more customers more quickly
Respond fast to customer needs in a market or global crisis
Reduce the time to process the customer journey
Reduce overheads and internal cost per transaction
Meet regulatory compliance requirements such as GDPR
Empower teams to focus on business critical work and revenue
Increase job satisfaction and team productivity
Digitalisation enables remote and hybrid working
Save time and money and mitigate risk
Gain a competitive advantage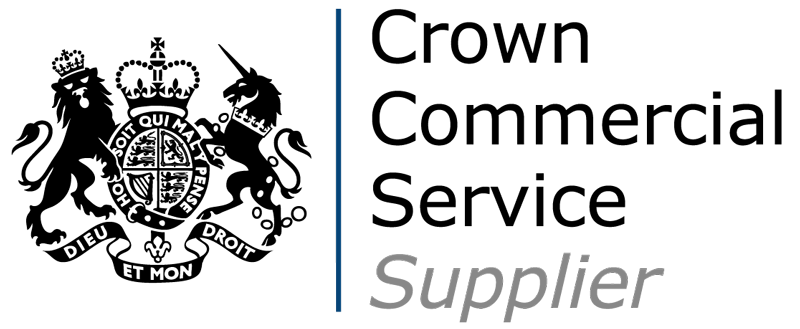 Catapult CX offers services for not only the private but also the public sector. And you can check the services here.
We are a recognised and accredited Crown Commercial Supplier (CCS) providing digital services delivery for the public sector. We have satisfied several public sector clients, including Maritime Coastguard Agency (MCA), and you can check their testimonials here.