Would you like to meet?
Louise Cemak is Catapult CX Principal Consultant. If you'd like a meeting with her to discuss your requirements, please make a request using her Calendly page using the button here.
Image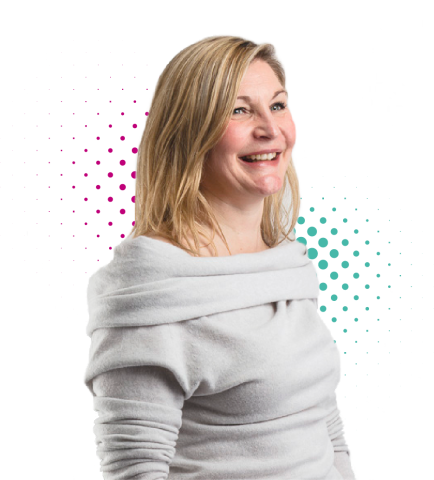 Let's talk...
To discuss your requirements, please book a meeting with Louise Cermak, Principal Consultant
Do you need the answer to a quick question?
Please send us your contact details and quick query, technical or otherwise, using the following form and we'll be in touch soon after we receive them.
Thanks,
The Catapult Team